What are Microfiber Gloves Used for?
Microfiber gloves are widely employed in diverse industries for their exceptional qualities. Whether you need a reliable glove for general-purpose work or delicate object handling, it provides the perfect balance of protection and dexterity. Additionally, they play a vital role in maintaining hygiene standards in the food service sector. Read on to explore the multifaceted applications and benefits of it.
General Purpose Gloves for Enhanced Protection
Microfiber gloves offer a practical solution for a range of general-purpose tasks. Designed to safeguard against dirt, scratches, and minor abrasions, these gloves ensure optimal hand protection while allowing for excellent dexterity. Discover how they are utilized across manufacturing, construction, assembly, and maintenance industries.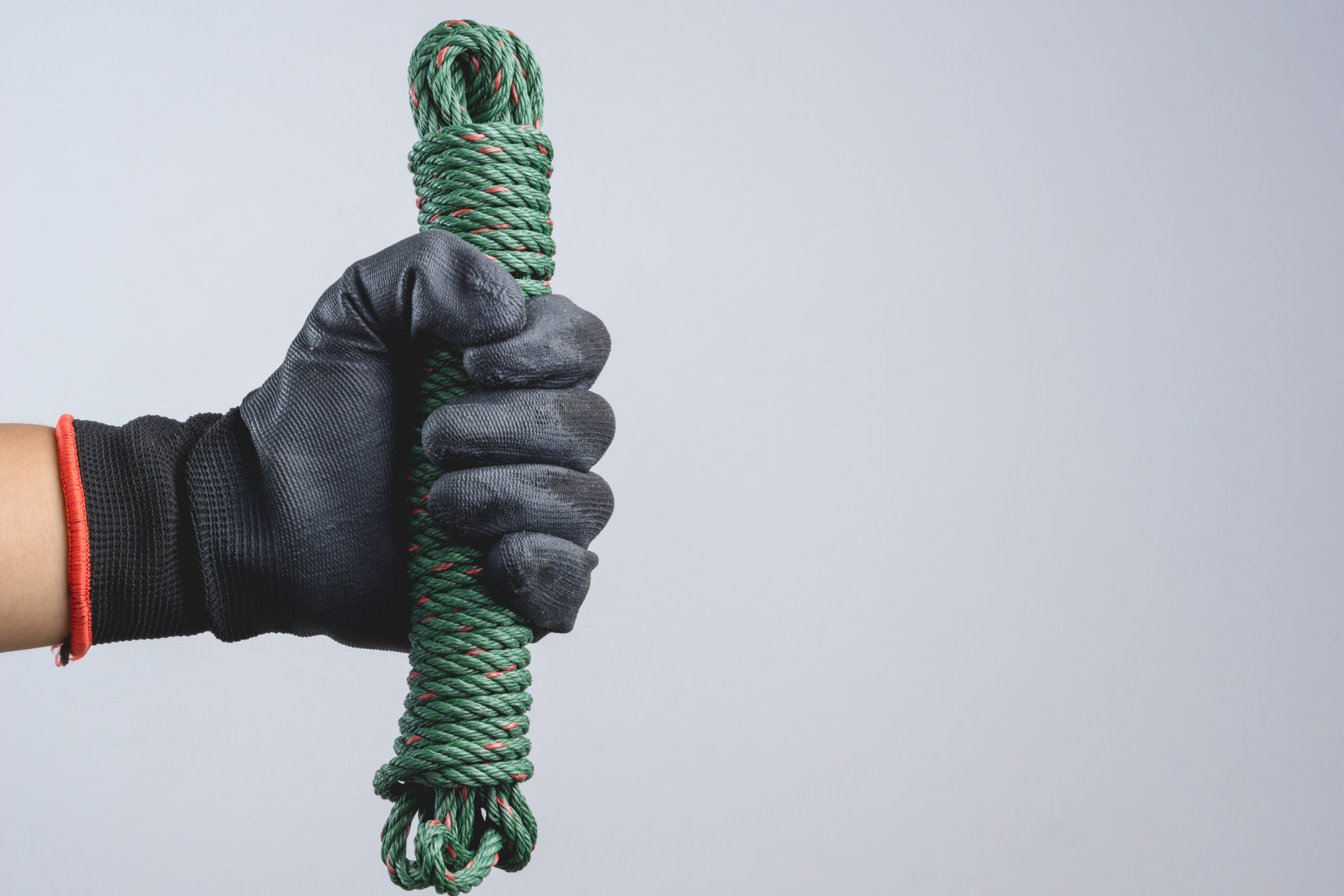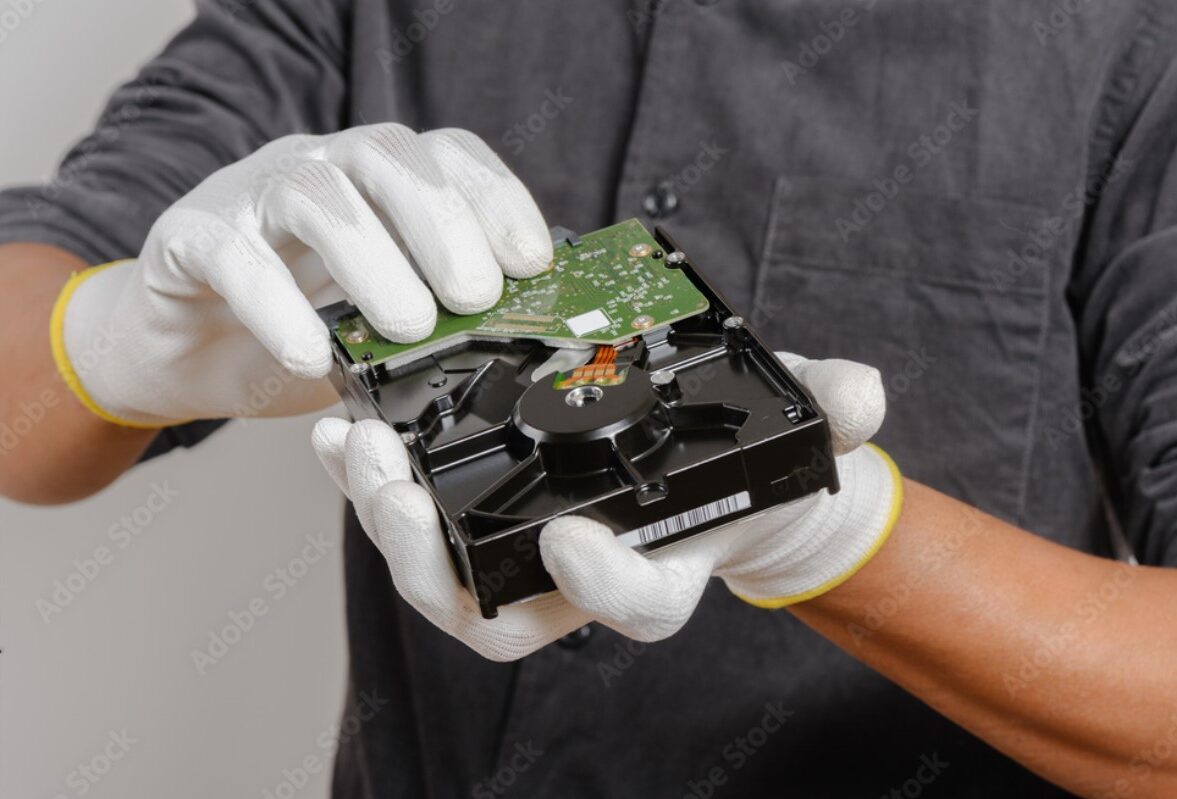 Delicate Object Handling Made Effortless
When it comes to handling delicate objects, Microfiber gloves are a popular choice. With their lightweight, smooth, and lint-free nature, these gloves provide a gentle touch while protecting items from fingerprints and damage. Uncover how they are utilized in electronics, artwork, museum artifacts, jewelry, and precision components.
Ensuring Hygiene in the Food Service Industry
Maintaining hygiene and preventing contamination is paramount in the food service industry. Microfiber gloves serve as a reliable barrier between hands and food, ensuring optimal cleanliness and adherence to safety standards. Discover how they are indispensable for food preparation, handling ready-to-eat items, and reducing direct contact with food.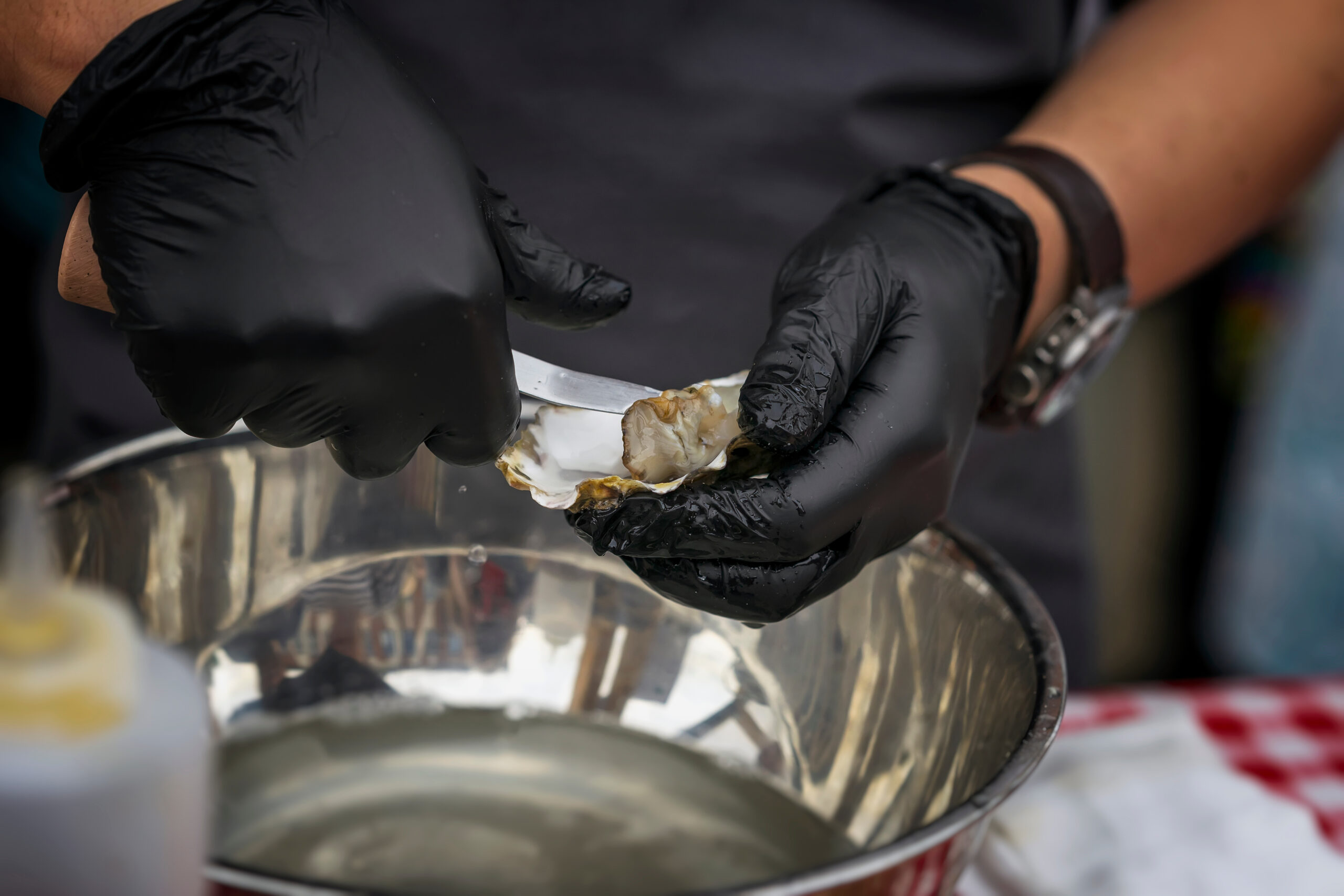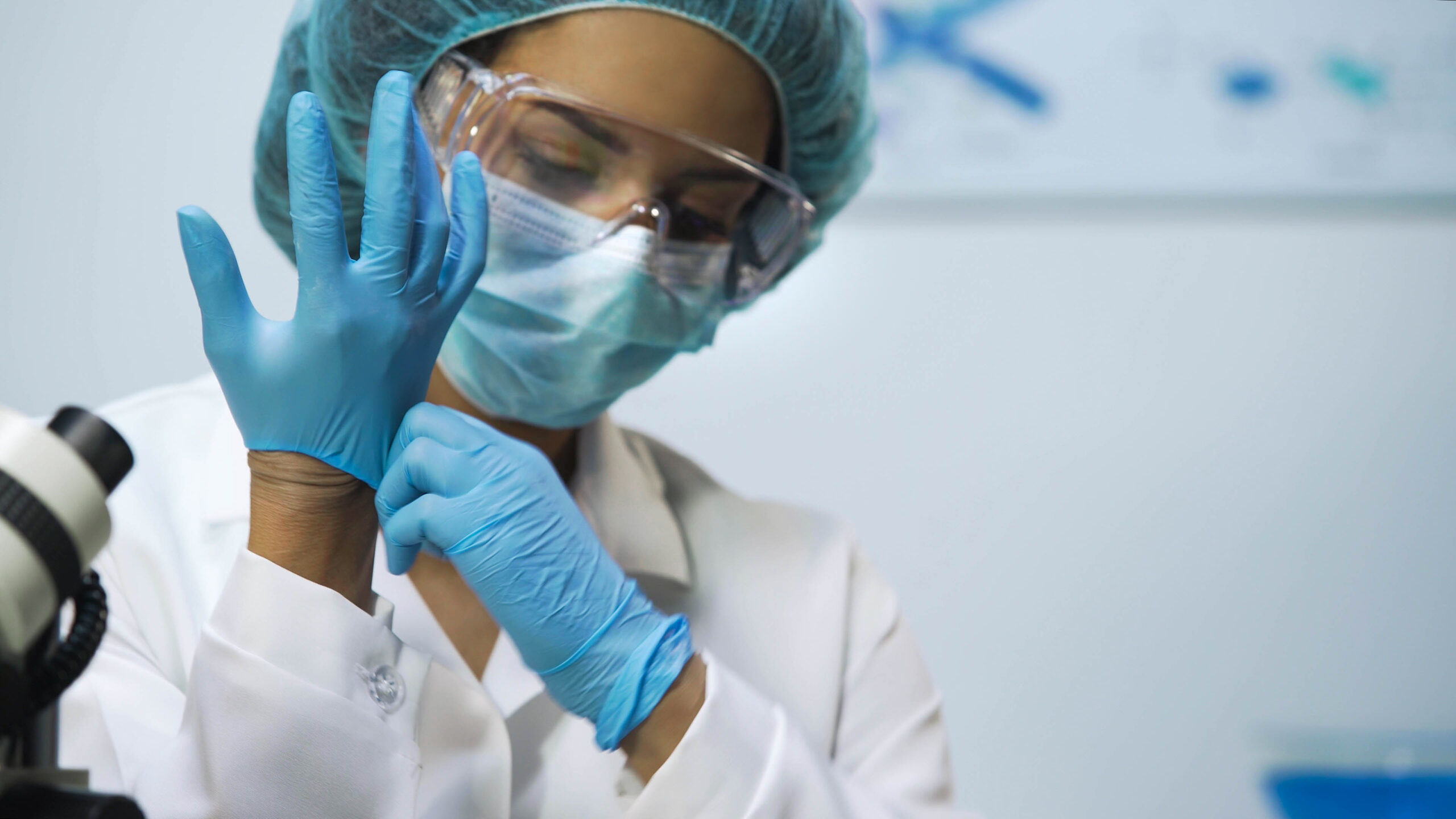 Crucial in Laboratory and Cleanroom Environments
In laboratory and cleanroom environments, maintaining a sterile atmosphere is crucial. It excel in these settings by providing a lint-free and low-particulate barrier, safeguarding sensitive materials and samples from contamination. Explore the vital role that play in laboratory work, cleanroom processes, and other controlled environments.
Light Chemical Protection and Versatility
Certain types of gloves offer limited protection against chemicals and solvents. Ideal for light chemical handling, these gloves find utility in laboratories, cleaning tasks, and light industrial applications. Discover the versatility of Microfiber gloves and their ability to provide added safety in various work environments.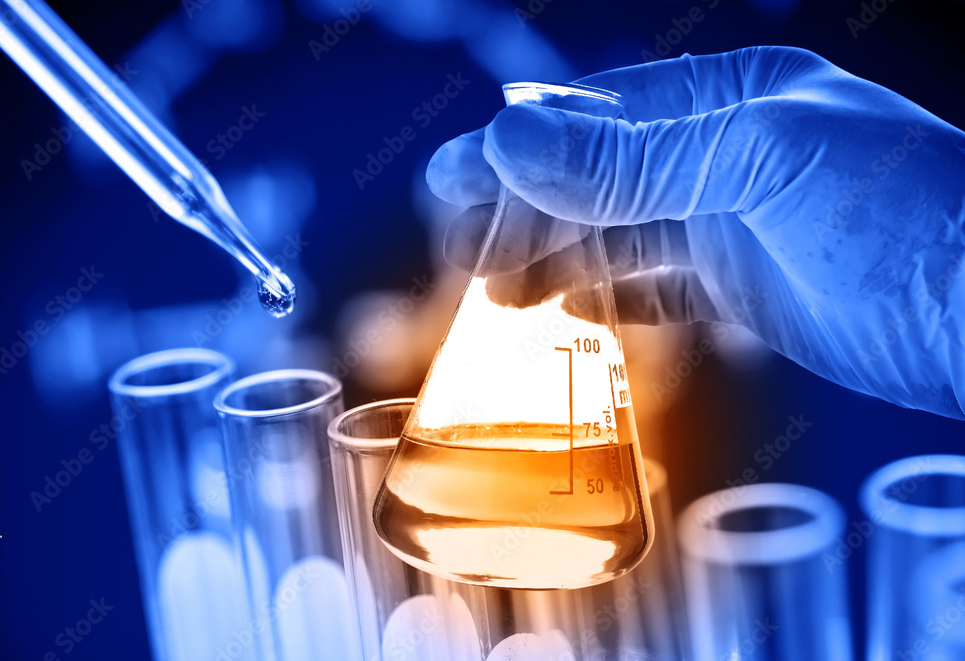 Product categories of Microfiber Gloves, we are specialized manufacturers from China, Microfiber Gloves, Microfiber Garden Gloves suppliers/factory, wholesale high-quality products of Microfiber Stretchy Gloves R & D and manufacturing, we have the perfect after-sales service and technical support. Look forward to your cooperation!